Product life cycle management
Systematic management of your product's life cycle bears fruit in a variety of ways. It reduces waste, ensures maximum efficiency in every phase of the life cycle, and therefore reduces your costs.
Here, too, our extraordinary flexibility provides many benefits: changes to your product can be implemented relatively quickly.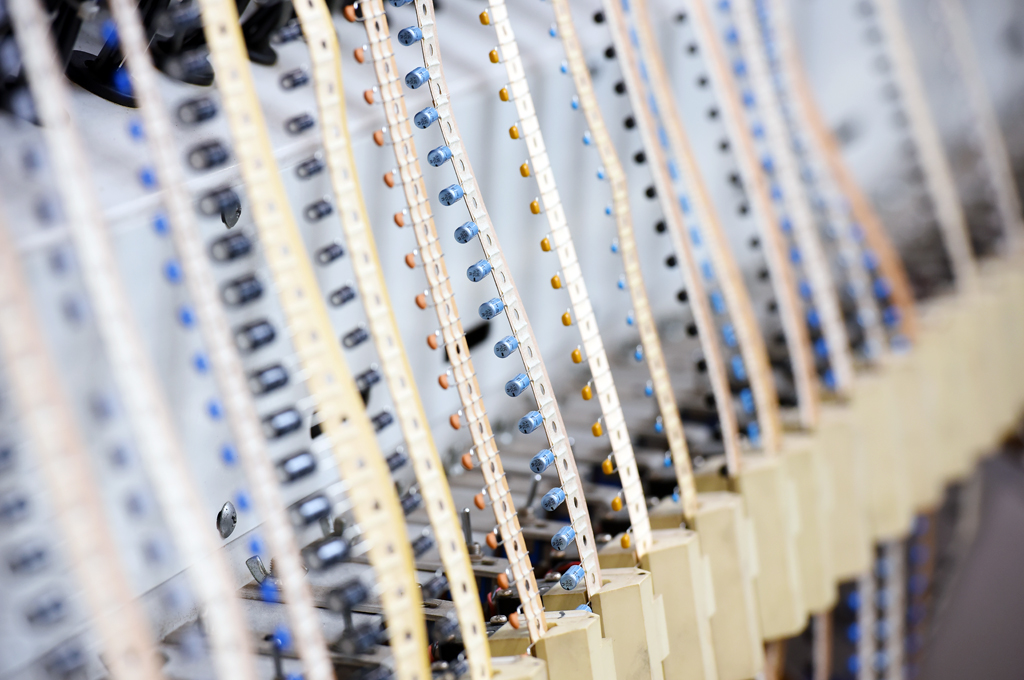 Component purchasing
The availability of components is crucial to the product life cycle management for PCBs. We keep a close eye on the market, so that we can provide high-quality advice.
We purchase specific components and store them in climate-controlled conditions. That way, your continuity is assured, even at the end of your product's life cycle.