Wishing Marcellus Ros all the best
Former CEO Marcellus Ros stepped down on April 1st 2020. With this shift in leadership, the Semecs Group will continue to live up to the promise of exceptional PCB assembly.
On behalf of the entire Semecs team, we would like to thank Marcellus for his contribution, trust and support over the past 20 years. Many changes, challenges and opportunities have been explored, executed and managed under his inspiring leadership. We could always count on Marcellus' support as a shareholder. And we could always count on his help, input and advice as our CEO.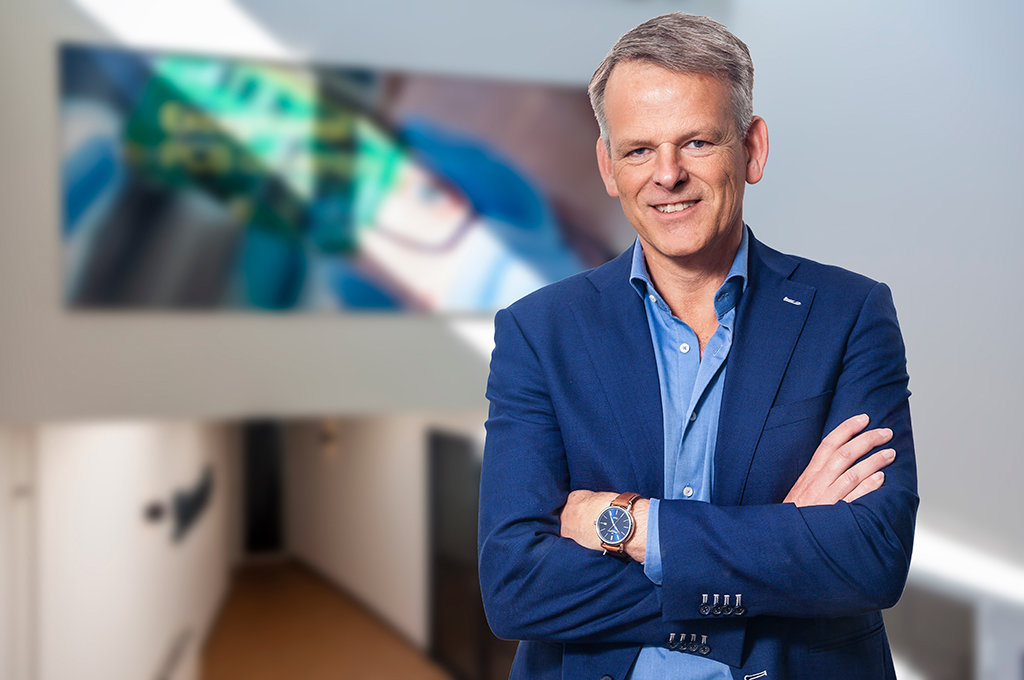 Gert van Bennekum and Jan-Frederik Kalee have been appointed as our new CEOs. Gert joined Semecs per February 1st 2020 to lead the Operational Management. He brings his extensive experience in the field of Operational Excellence, having worked for several manufacturers in the Netherlands and Romania, including the automotive industry.
"I look forward to facilitating Semecs' growth by further implementing flexible automation and efficient production", says Gert. "We will implement Operational Excellence step by step, in a practical, hands-on way that has brought Semecs this far already."