In-circuit and functional testing
Testing is a crucial step in the production process that often enables us to make the difference. After all, exceptional PCB assembly is all about ever-shrinking margins.
During in-circuit tests, we measure all of the components on the PCB, and use short- and open tests to inspect the circuits. Our end-of-line functional tests monitor the products based on a wide range of specifications, both the client's and our own.
Certain parts of the PCB assembly process, such as testing, require extreme precision. That is why we are making substantial investments in robotization.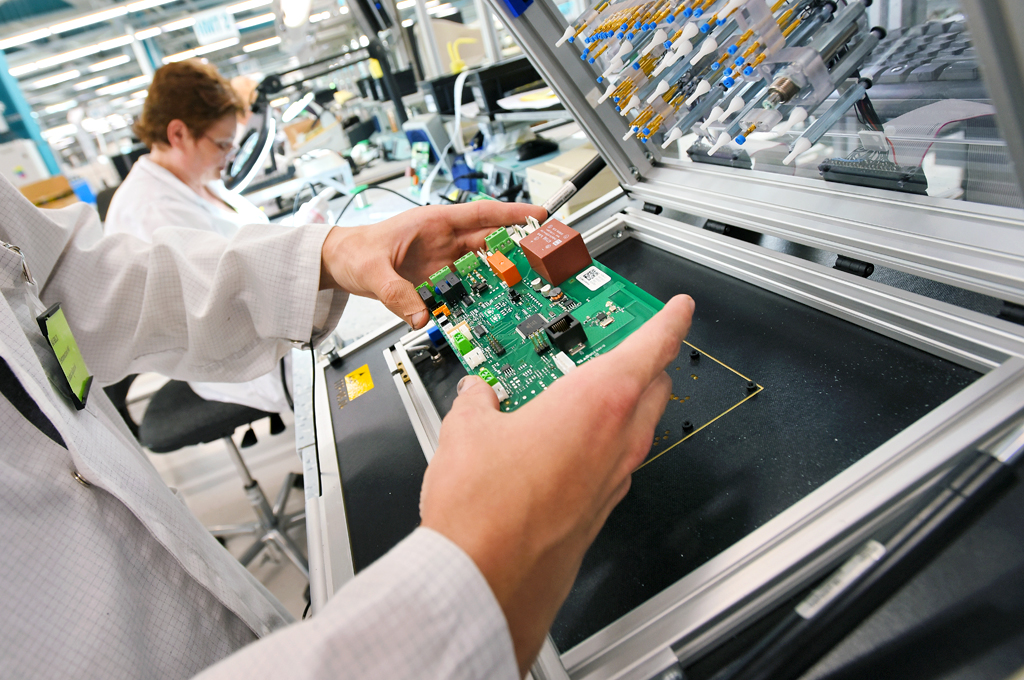 End of line testing
BI Burn-in test
HV High voltage test
RF Radio frequency testing
LT Leakage test
We store all of the data in our Semecs database, which is connected to our high-quality test platform NedFlex®.